To upgrade or downgrade your cloud server, log into your Billing account at:
https://billing.appliedi.net
Once logged in, expand the 'Services' menu and select 'My Services'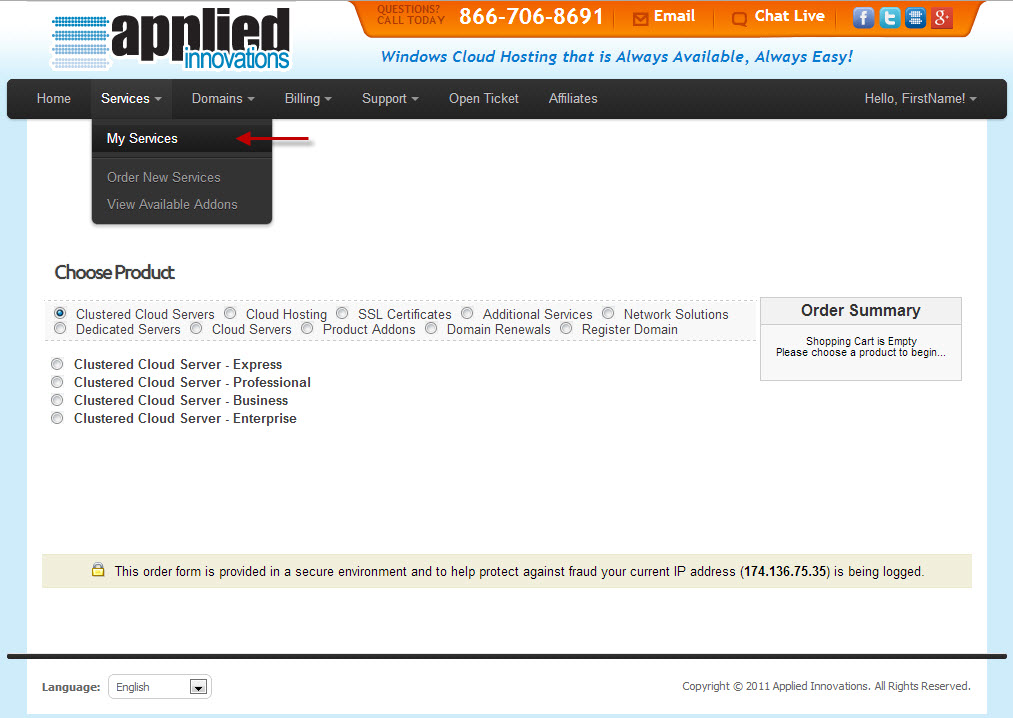 Click the 'View Details' button next to the server you wish to downgrade or upgrade:

On the next screen, under the 'Management Actions' tab, select "Upgrade/Downgrade Options"

You will now be able to adjust your server configuration: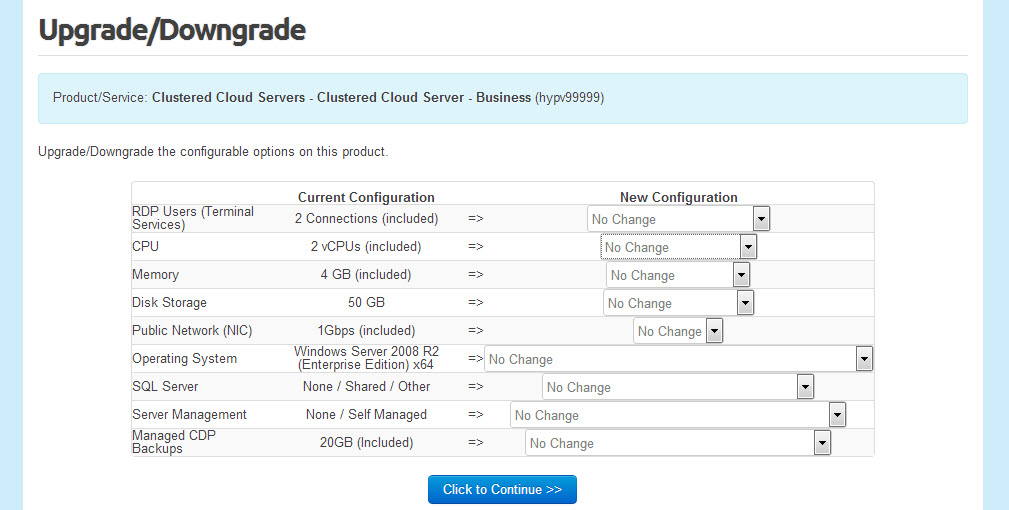 Select the 'Click to Continue' button once done to go through the billing options and complete the change order.
We will contact you once the change has been made or to coordinate a reboot of your server if applicable.
Content retrieved from: https://support.appliedi.net/kb/a1018/how-to-order-an-upgrade-downgrade-of-your-cloud-server.aspx.