As a reseller you must create your own hosting plans to offer to your customers.
To get started select Hosting Plans from the Reseller Main Menu: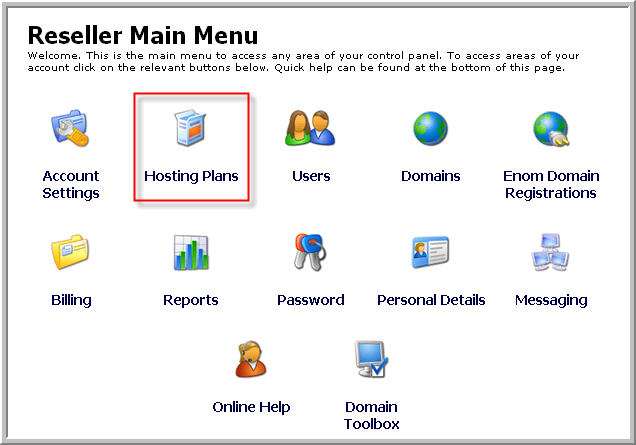 Click the Add New button: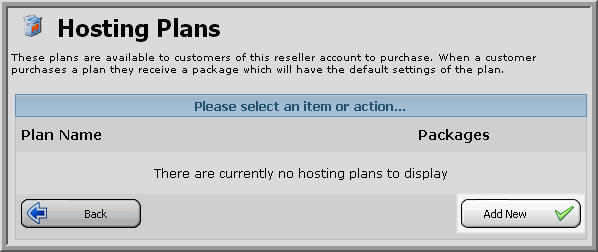 At the "Add Hosting Plan" screen, enter the Plan Name, Setup Fee, Recurring Fee and frequency. Click the Save button. At this point, your plan has been added to Helm, but you still need to define the many different quota options.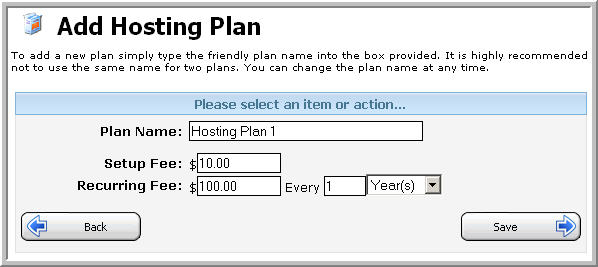 Click on the package you just created, then click on the Resource Limits icon.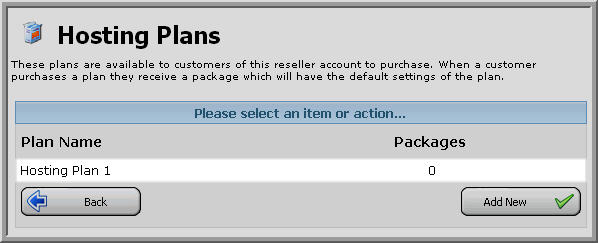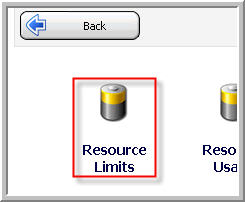 At the Plan Resource page, enter the number of domains, the amount of bandwidth and the disk space included with the hosting plan. Click the Save button.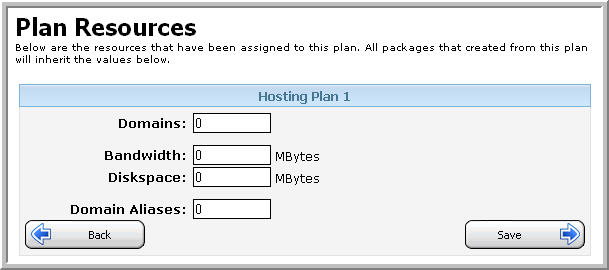 Click on the Web Resources button. Fill out this screen according to the options you decided upon earlier when you filled out the worksheet. Click the Save button when you have completed this form. Click Back to return to the Plan Resources page.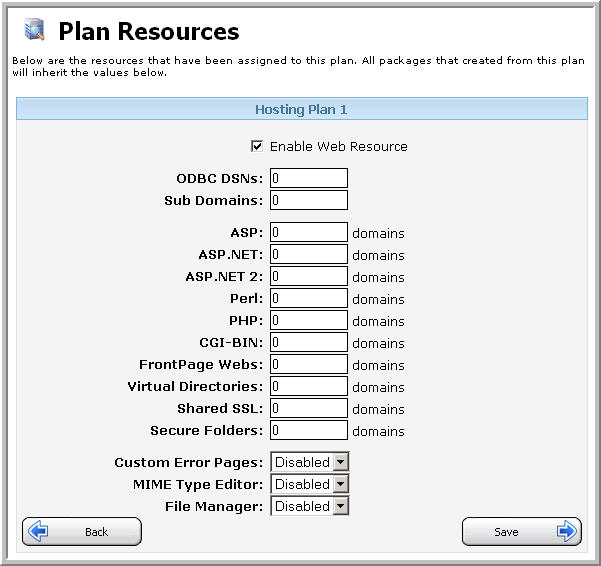 Repeat the previous step for Email Resources, FTP Resources, DNS Resources, etc.
Content retrieved from: https://support.appliedi.net/kb/a998/how-do-i-add-my-hosting-plans-under-my-reseller-account.aspx.